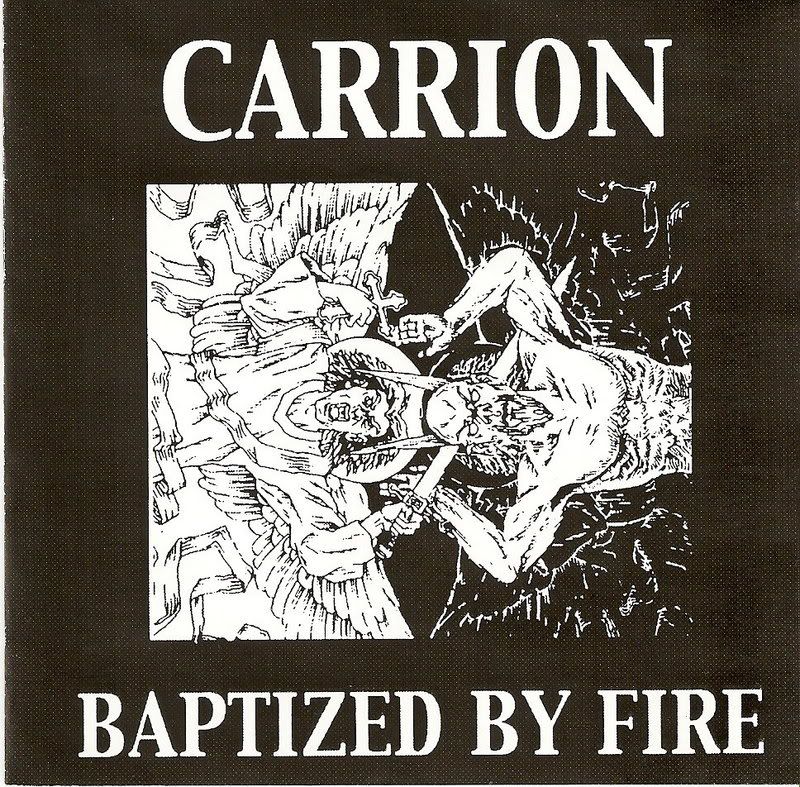 I saw these guys a few years ago at the Boiler Room in Birmingham. I was completely blown away and bought both records they had at the time, which was this and an earlier, self-titled 7" that's not near as good (now that I'm thinking of it, I'll probably rip it and post it up sometime soon).
The music sort of reminds me Dinosaur Jr. with a way heavier edge to it. The guitar work is great and the vocals are angry as hell. You should just download this and then ride around blasting it through your neighborhood late at night.
These guys went on to be called
The Wayward
.
Baptized By Fire
Destroy the Imagination
Shining Bell
Into the Labyrinth