My wife and son both got the flu so I've been behind on stuff I've meant to post. This is another one I've promised certain people.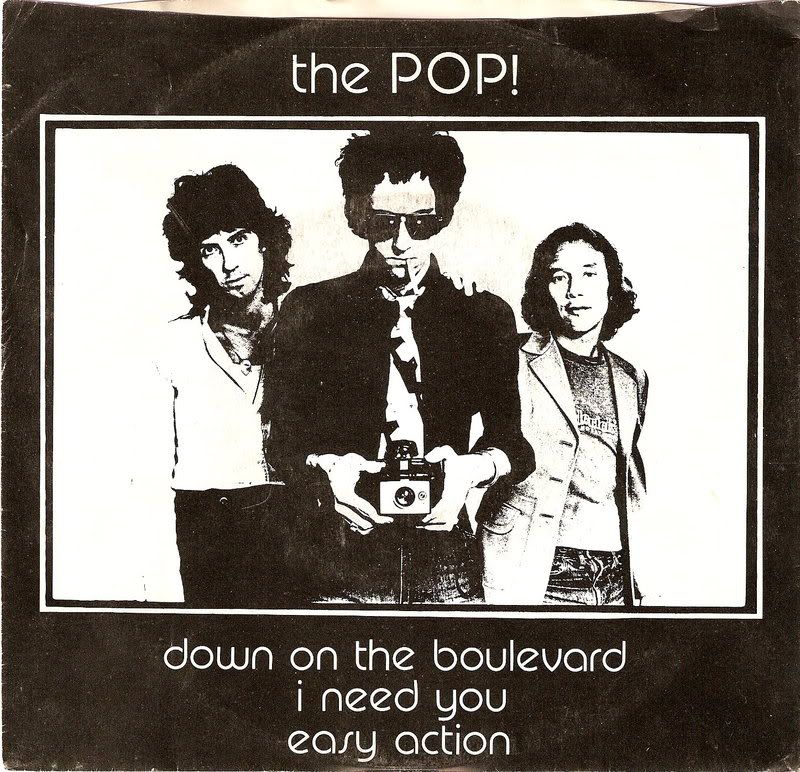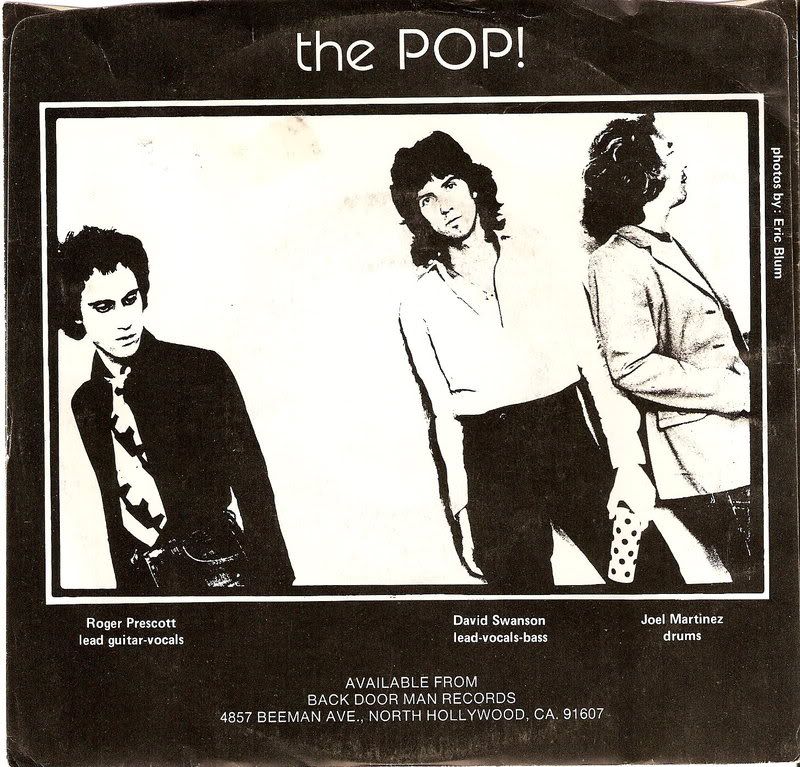 I heard "Down on the Boulevard" one summer in Japan a few years ago and immediately fell in love with it. I knew nothing about the band except that they were from LA and apparently had a huge influence on X, which was a big deal to me at the time. I kept my eye out for anything by this band for a while until I finally tracked down their first full length. I can't explain the excitement I was feeling the first time I dropped the needle on that record. And I can't explain my disappointment when I listened to it all the way through. I couldn't believe it. I guess I expected ten songs on the same level as this song, which was really sort of an impossible expectation. This song is the best thing they ever did, but that's OK, because it's better than most bands will ever do. I guess, in hindsight, the record really wasn't all that bad (this particular recording is actually included on it), but there was a stigma to it that I would never be able to overcome. There was also a second LP that I never heard.
I ended up finding this single on eBay, packaged with a later single that also pre-dated the LP (it's also pretty good), and won the auction for a mere 99 cents. 99 cents! That's a travesty. The first FEAR 7" sells for hundreds (FEAR is one of my favorite bands of all time, but that record is HORRIBLE!) while this gem is pawned off in dollar bins to the very few people lucky enough to have stumbled upon it.
I can't even explain why the song is so great, but after five years of listening to it, I still think it's one of the best two and-a-half minutes of pop rock that's ever been laid down in a studio. Put this on every mix tape you make from now on.
Down On the Boulevard
I Need You/Easy Action
(both songs on the B side on one file because I'm lazy)