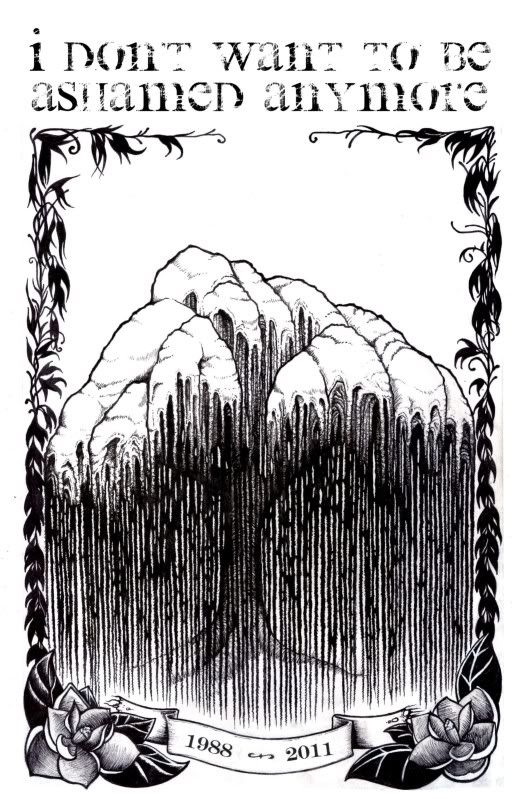 The
I Don't Want to Be Ashamed Anymore
cassette compilation is being duplicated currently and will be released on June 18th. The cassette compiles bands featuring Tripp Norris, a regular of the Birmingham hardcore punk and noise scene since the early 2000s, who we lost in late February. His presence is sorely missed by those of us that were close to him. The cassette will be a limited pressing of 100 copies on red tapes, housed in hand folded cardstock covers, and is being released in conjunction with the zine
Sing Me Back Home
, which is a large sampling of Tripp's writing. Money from the project is being used to raise funds for
Scrollworks
, a local non profit that provides free music education to underprivigeled children in Birmingham.
Purchase the cassette here
.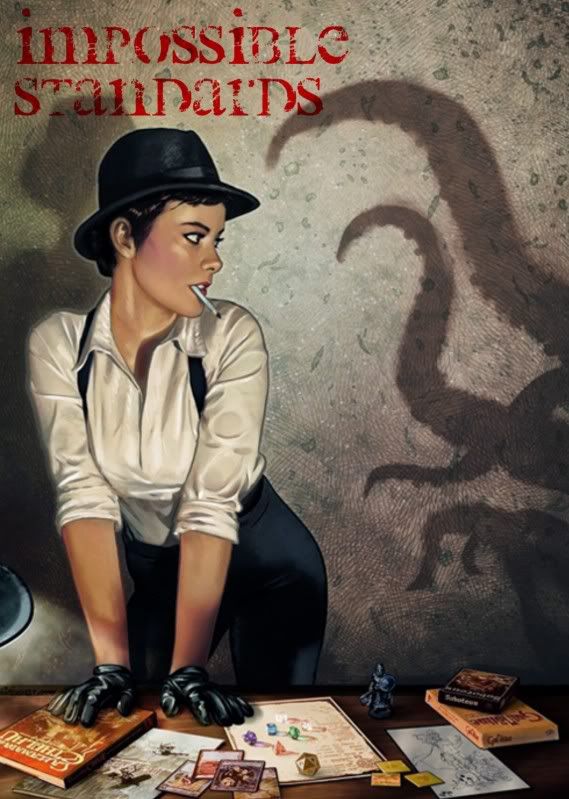 The Impossible Standards demo tape will be done soon. Since we are unable to play shows, it will probably be a very small pressing. E-mail bagofcliches@gmail.com or i_hate_you_too@hotmail.com to be added to the mailing list to be made aware of this and other releases.